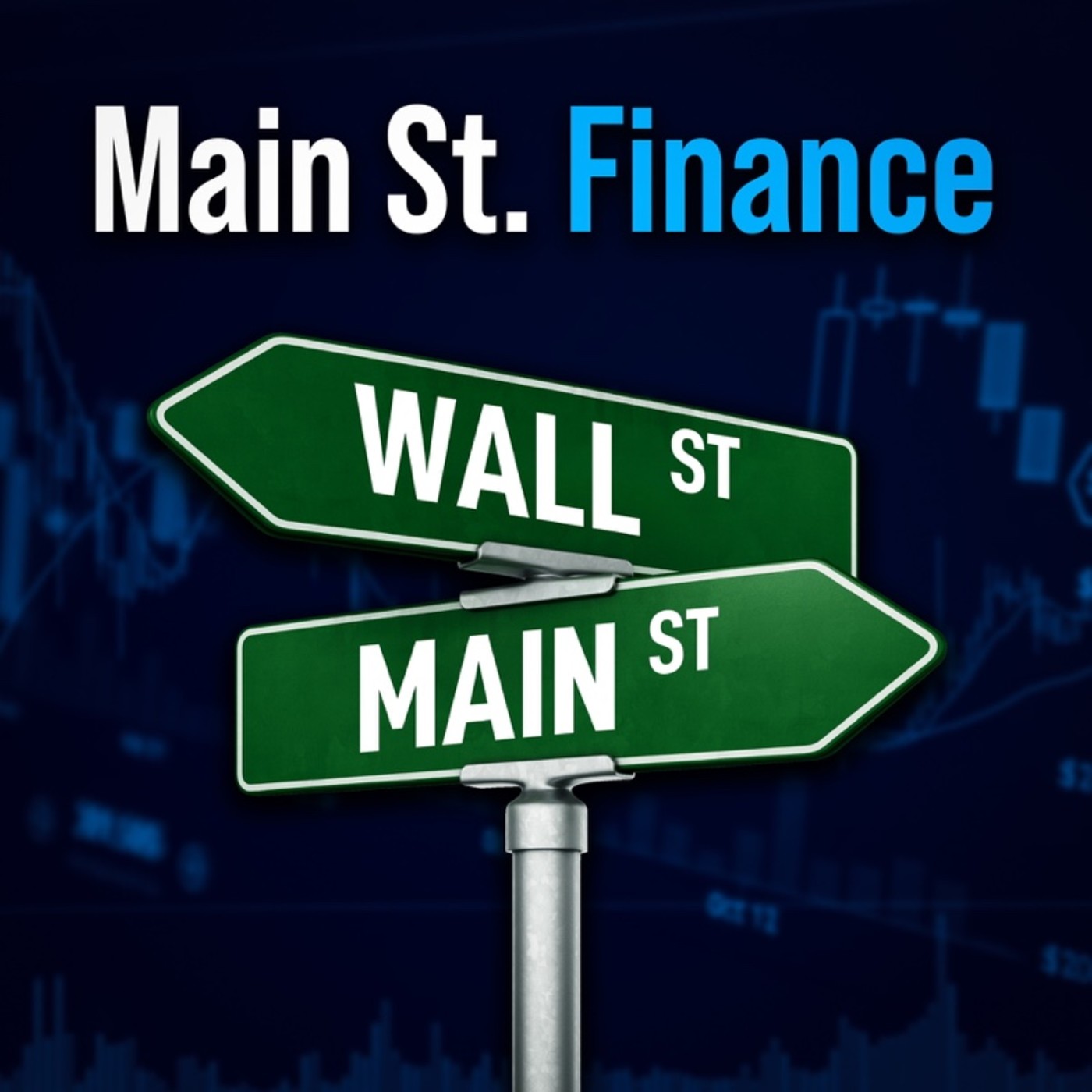 Today I interview Colley Bailey, who is a real estate agent in Northwest Arkansas. I talk to Colley about the basics of: what does a real estate agent do, how do they get paid, what questions you should ask them, and about both the home buying and the home selling process.
Colley's information
Website: www.HomesWithColley.com
Facebook page: Colley Bailey, New Home Specialist
Email: Colley.bailey@gmail.com
Have ideas for a future bonus episode? Send in and email or tweet @MainStMoney to have your idea as a future show! Be sure to check out the YouTube channel for new demonstrations!
Show Email address: Mainstfinance@gmail.com
Twitter Account: @MainStMoney
YouTube Channel: https://www.youtube.com/channel/UCxWzLF_ZCgeDJ6PcIovg9ww