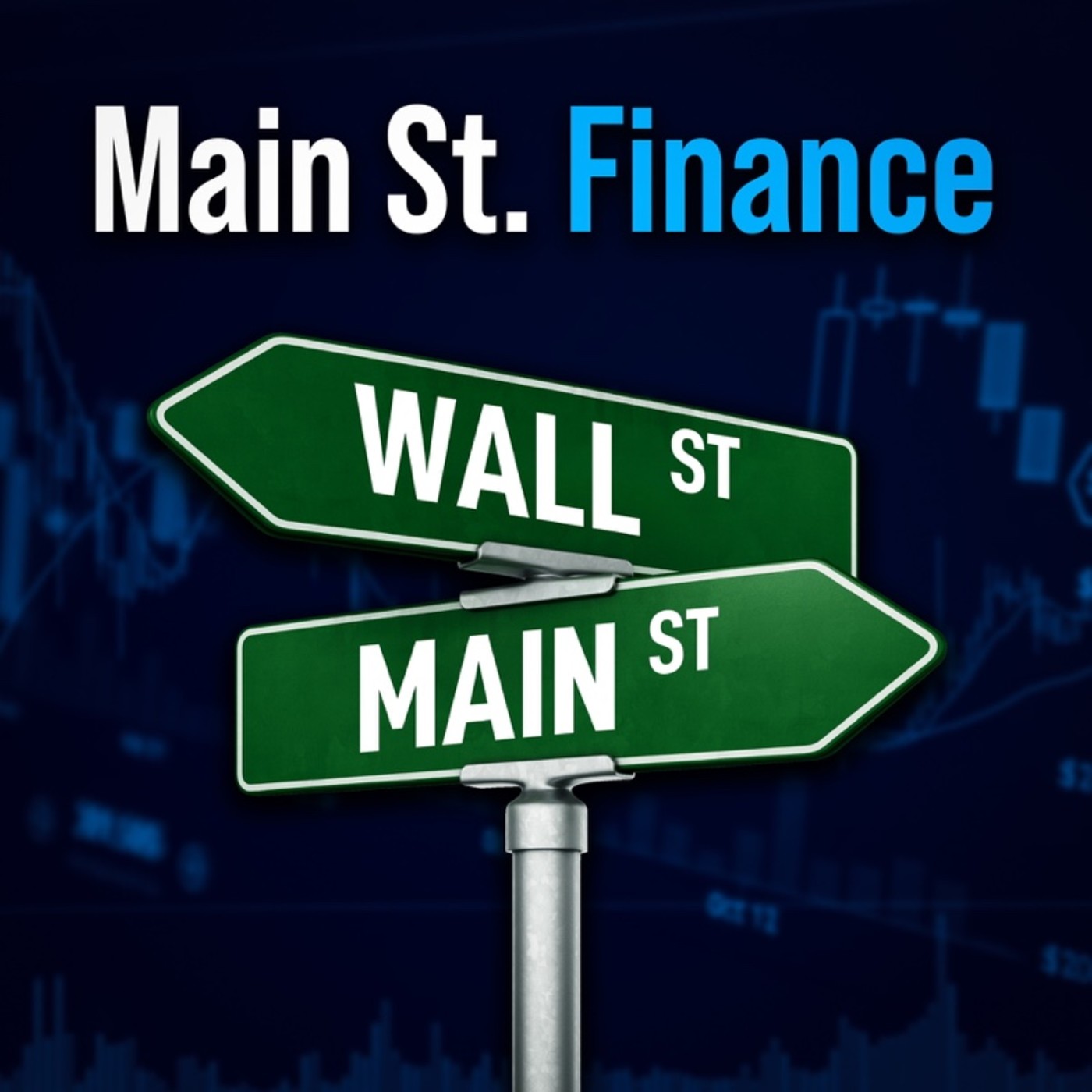 Today We finish the interview with Colley Bailey, who is a licensed real estate agent in Northwest Arkansas. In this part, we finish my questions and go into the listener submitted questions !
ANNOUNCEMENT: I have scheduled an interview with a mortgage lender next week. If you have questions that you would like me to ask, be sure to shoot me an email or a tweet!
Colley's information
Website: www.HomesWithColley.com
Facebook page: Colley Bailey, New Home Specialist
Email: Colley.bailey@gmail.com
Have ideas for a future bonus episode? Send in and email or tweet @MainStMoney to have your idea as a future show! Be sure to check out the YouTube channel for new demonstrations!
Show Email address: Mainstfinance@gmail.com
Twitter Account: @MainStMoney
YouTube Channel: https://www.youtube.com/channel/UCxWzLF_ZCgeDJ6PcIovg9ww