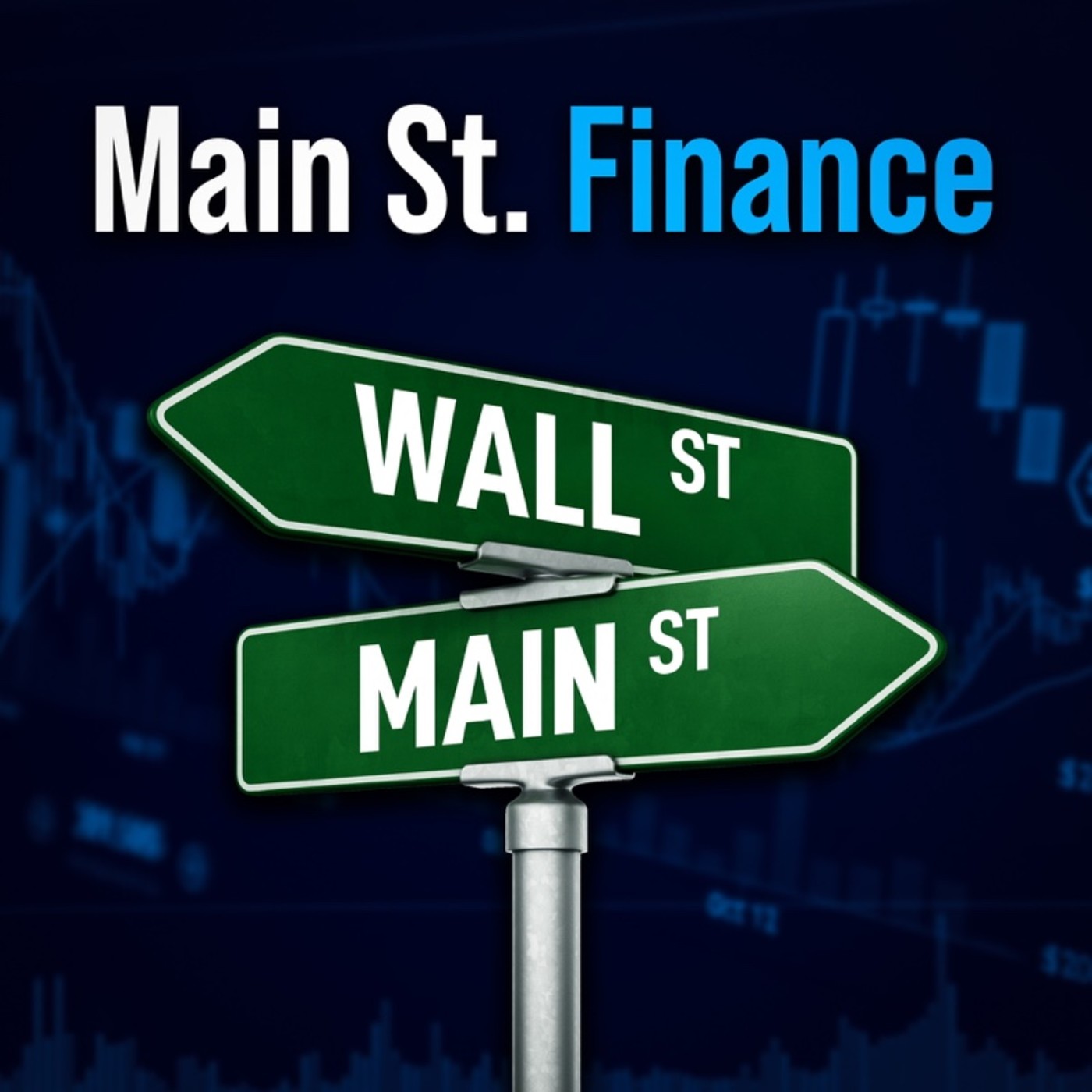 This week we talk to Matt Akins, a mortgage lender with Arvest Bank. We had already spoken with a real estate agent a few weeks ago and today we finish covering the home buying process by talking about the finance side of it. I interview Matt about the finances behind buying a home. Common topics such as loan programs, pre-qualifications, appraisals, and much more.
Please keep in mind that, while Matt is a mortgage loan officer, he is not YOUR loan officer. Any and all advice should be considered general and you should speak to a loan officer in your area as laws, rules, qualifications, and customs can be different from area to area.
Have ideas for a future bonus episode? Send in an email or tweet @MainStMoney to have your idea as a future show! Be sure to check out the YouTube channel for new demonstrations!
Show Email address: Mainstfinance@gmail.com
Twitter Account: @MainStMoney
YouTube Channel: https://www.youtube.com/channel/UCxWzLF_ZCgeDJ6PcIovg9ww