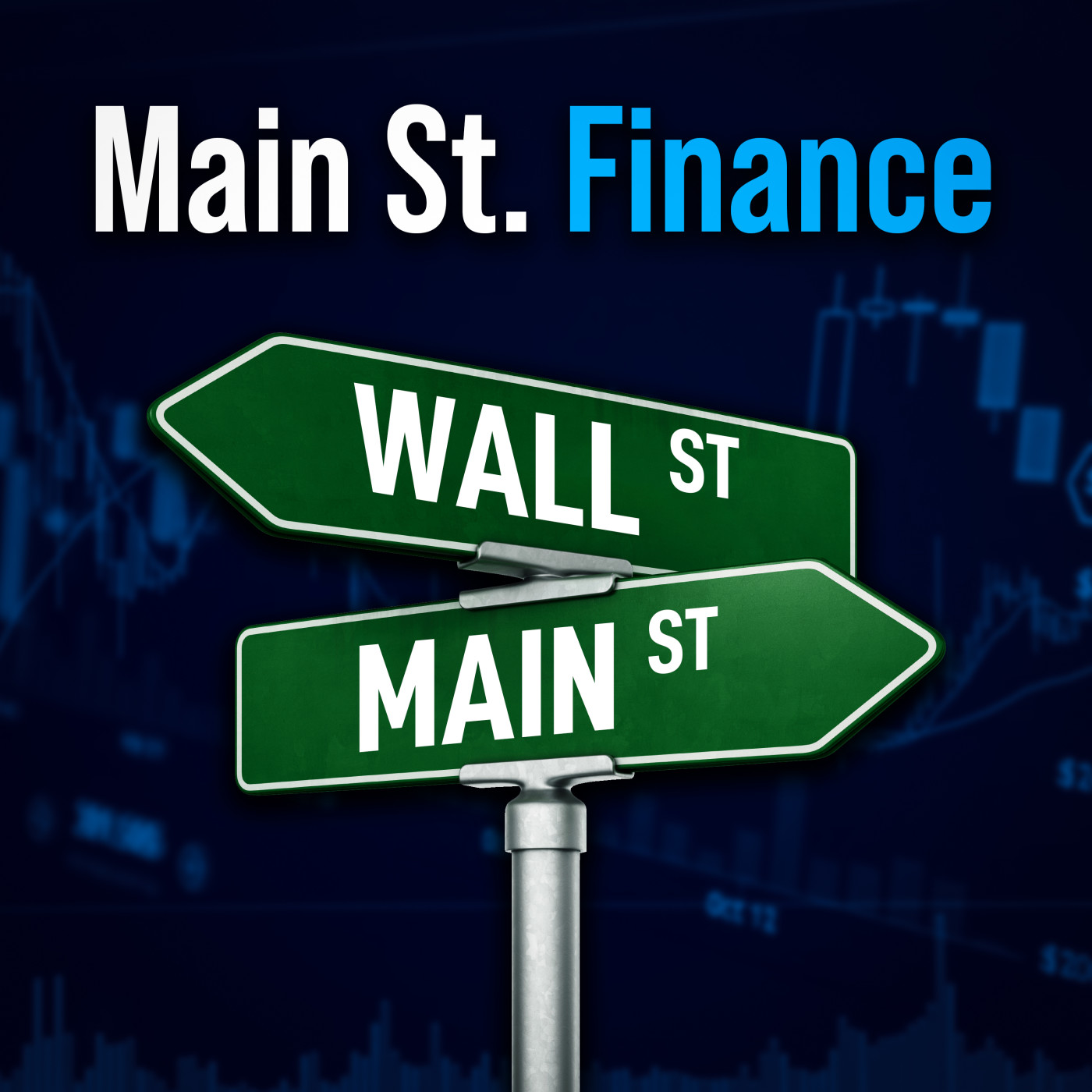 I interview Greg Roedersheimer of the Suburban Folk Podcast, and we talk about the FIRE movement. FIRE is an acronym for Financial Independence / Retire Early. We discuss retirement in America and how the principles of financial independence allows people to have more freedom in their lives. Whether it involves stopping all paid work entirely or leaving your high stress / high paying job for one that you are passionate about but might pay less.
We talk to about Greg's path from high school graduation till now, where he is only a handful of years away from retiring around age 40. Other things covered are: introducing Financial Independence (FI) to significant others, investment vehicles to invest, and about side hustles to help you get there faster!
Have ideas for a future episode? Send in an email or tweet @MainStMoney to have your idea as a future show! Be sure to check out the YouTube channel for new demonstrations!
Greg's links mentioned in the show:
Website: suburbanfolk.com
Email Address:Greg@suburbanfolk.com
Phone Number: (717) 856 - 5709
Show Email address: Mainstfinance@gmail.com
Twitter Account: @MainStMoney
YouTube Channel: https://www.youtube.com/channel/UCxWzLF_ZCgeDJ6PcIovg9ww