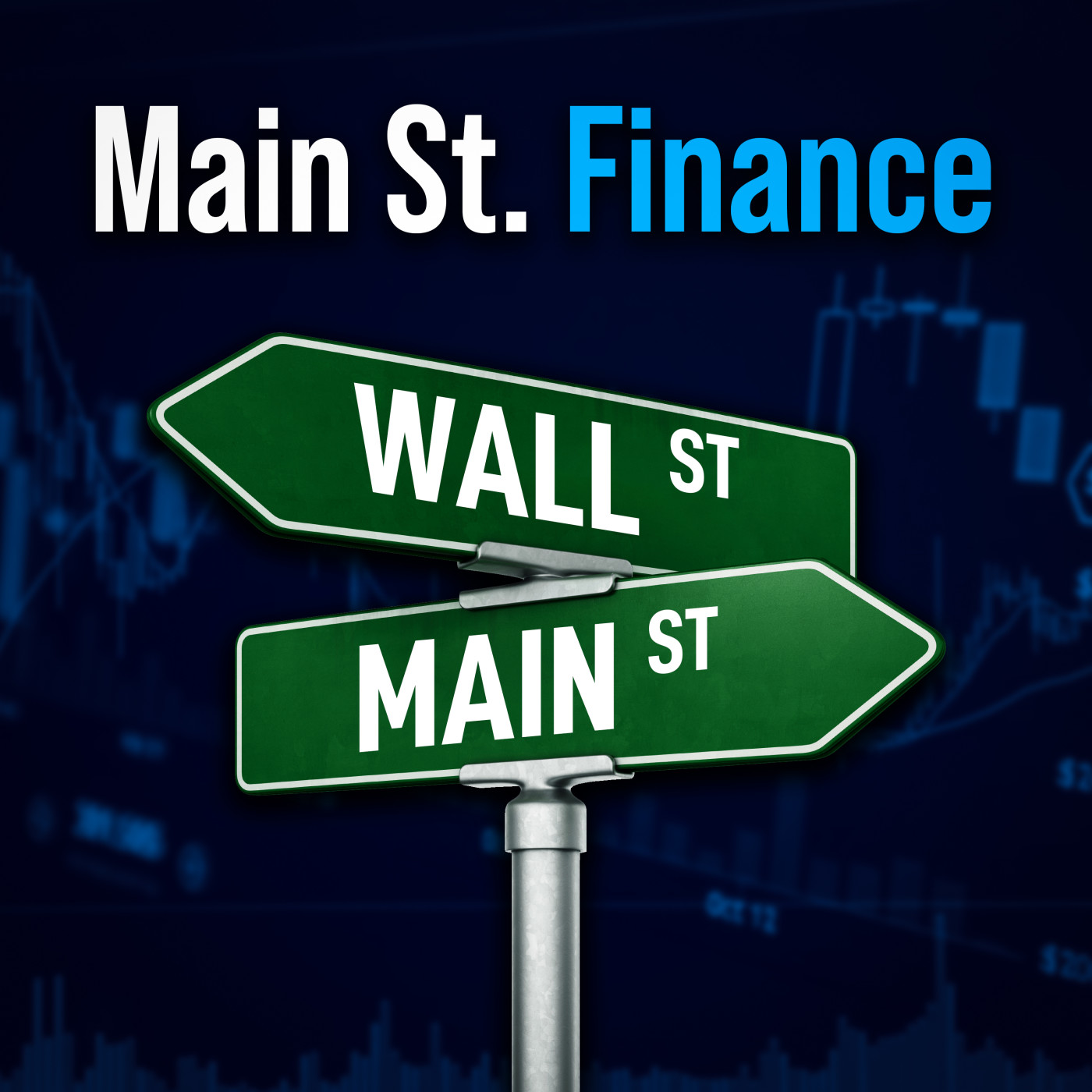 Main St. Finance is here to take personal finance and Wall Street investing and break it down to its basics so that all people can achieve an advanced understanding of the American financial system. You can then use that knowledge to better take control of your finances to manage budgeting, taxes, investments, retirement, and more.
Episodes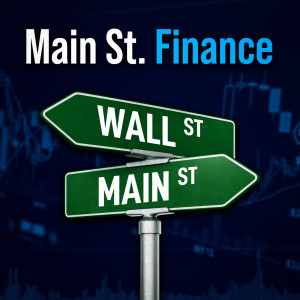 Tuesday May 25, 2021
Tuesday May 25, 2021
This week on the Main St. Finance Podcast, we interview Gerri Detweiler. Gerri is a certified expert on credit and she comes onto the show to share her strategies on building and improving your credit. Gerri is the Education Director for Nav, which is a company that matches small businesses to the financing that is right for them. If you either own a small business or are planning to be an entrepreneur, you should definitely check out their free resources!
 
Have ideas for a future episode? Send in an email or tweet @MainStMoney to have your idea as a future show!
Links mentioned during the episode:
138 Places to get your Credit Score 

My Usual Links
Website: www.MainStFinance.org
Show Email address: Mainstfinance@gmail.com
Twitter Account: @MainStMoney
YouTube Channel: https://www.youtube.com/channel/UCxWzLF_ZCgeDJ6PcIovg9ww