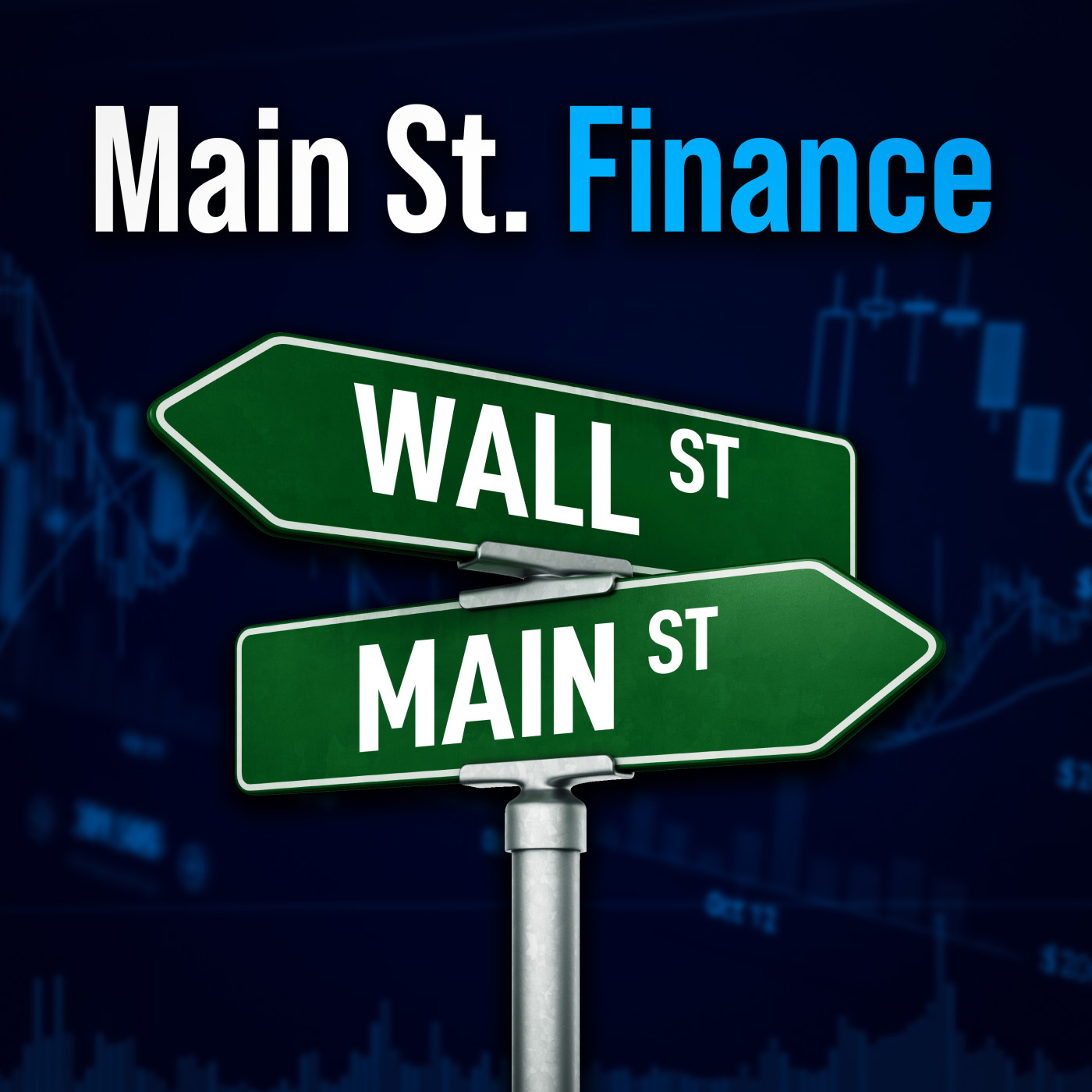 This week I sit down with Kyle Floyd to talk about getting revenue from precious minerals mines. Kyle is the founder and CEO of Vox Royalty; Which is a Canadian publicly traded company which buys mines, but does not actually mine the minerals. Instead, Vox leases the mine to a mining company and takes a percentage of the revenue.
In this interview we talk about: commodities investing, precious minerals investing, using leverage in investing, how a royalty system works, and I even ask some technical questions on how Vox operates. This was a really fun episode to make and it has some great information for you!
Have ideas for a future episode? Send in an email or tweet @MainStMoney to have your idea as a future show!
 Kyle's Links:
https://www.voxroyalty.com/
Vox's email address: IR@voxRoyalty.com
Vox's Social Media Accounts:
https://twitter.com/vox_royalty
https://www.linkedin.com/company/voxroyalty/
https://www.facebook.com/VOXRoyalty/?ref=bookmarks
https://www.youtube.com/channel/UC_bgGUoAaFFyMNN8E388Oeg?view_as=subscriber
My Usual Links
Website: www.MainStFinance.org
Show Email address: Mainstfinance@gmail.com
Twitter Account: @MainStMoney
YouTube Channel: https://www.youtube.com/channel/UCxWzLF_ZCgeDJ6PcIovg9ww