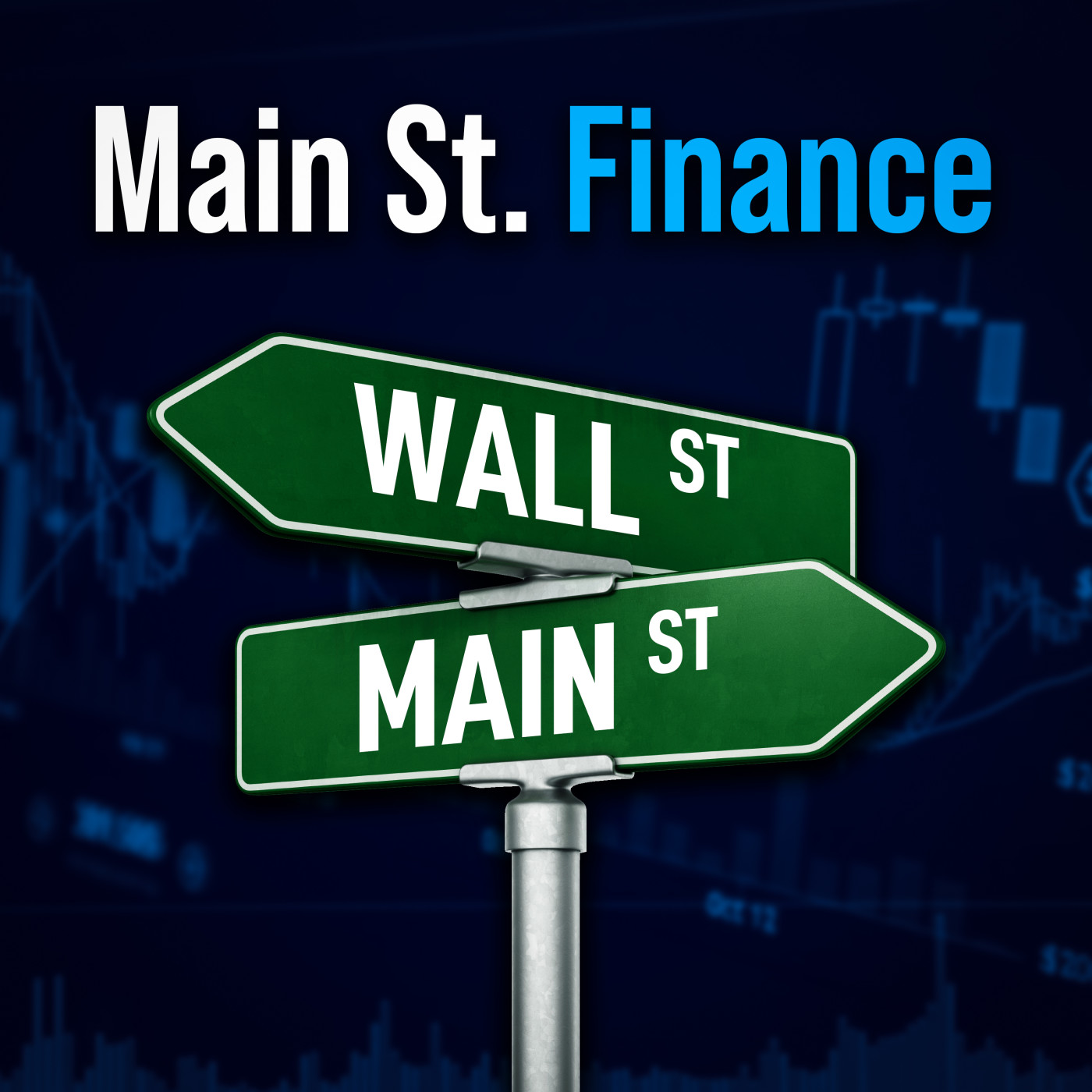 Main St. Finance is here to take personal finance and Wall Street investing and break it down to its basics so that all people can achieve an advanced understanding of the American financial system. You can then use that knowledge to better take control of your finances to manage budgeting, taxes, investments, retirement, and more.
Episodes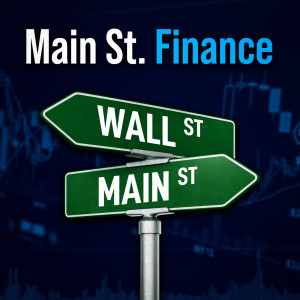 Wednesday Jul 14, 2021
Wednesday Jul 14, 2021
Today I give you a deep dive into the famous Wall Street terms "Alpha" and "Beta". These measures of risk and return are a staple in any portfolio manager's toolbox. After today's lesson, you are going to feel much more comfortable when researching public companies and getting a sense for the general risk and volatility of the company. 

Have ideas for a future episode? Send in an email or tweet @MainStMoney to have your idea as a future show!
My Usual Links
Website: www.MainStFinance.org
Show Email address: Mainstfinance@gmail.com
Twitter Account: @MainStMoney
YouTube Channel: https://www.youtube.com/channel/UCxWzLF_ZCgeDJ6PcIovg9ww