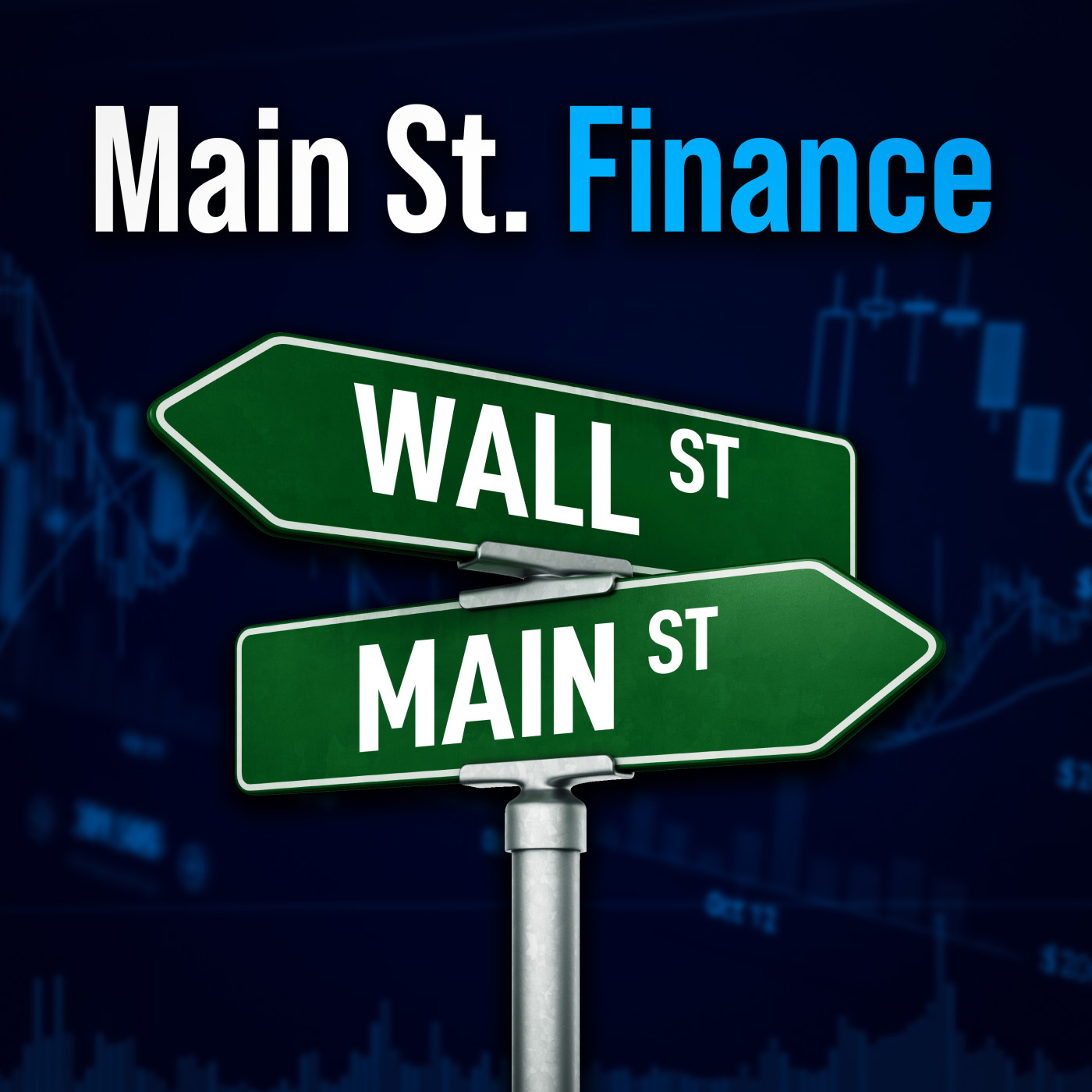 Jeff Bezos is at it again! Remember just TWO WEEKS ago when I did an episode on Jeffrey suing the department of defense because one of his companies lost out on a government contract? Well, what I didn't know at the time was that there was a second lawsuit for another of Jeff's companies against NASA (the National Aeronautics & Space Administration).
This lawsuit looks very similar to the JEDI lawsuit. Essentially "It's not fair that my company lost the contract, so let's share the contract". It was announced that this lawsuit is getting thrown out by the Government Accountability Office (GAO). Be sure to listen in and see the billionaire on billionaire fight with NASA with Billions of dollars on the line!
Have ideas for a future episode? Send in an email or tweet @MainStMoney to have your idea as a future show!
Links:
Blue Origin Protests SpaceX Victory
GAO Throws out Blue Origin Protest
Blue Origin Comparison Infographic
My Usual Links
Website: www.MainStFinance.org
Show Email address: Mainstfinance@gmail.com
Twitter Account: @MainStMoney
YouTube Channel: https://www.youtube.com/channel/UCxWzLF_ZCgeDJ6PcIovg9ww