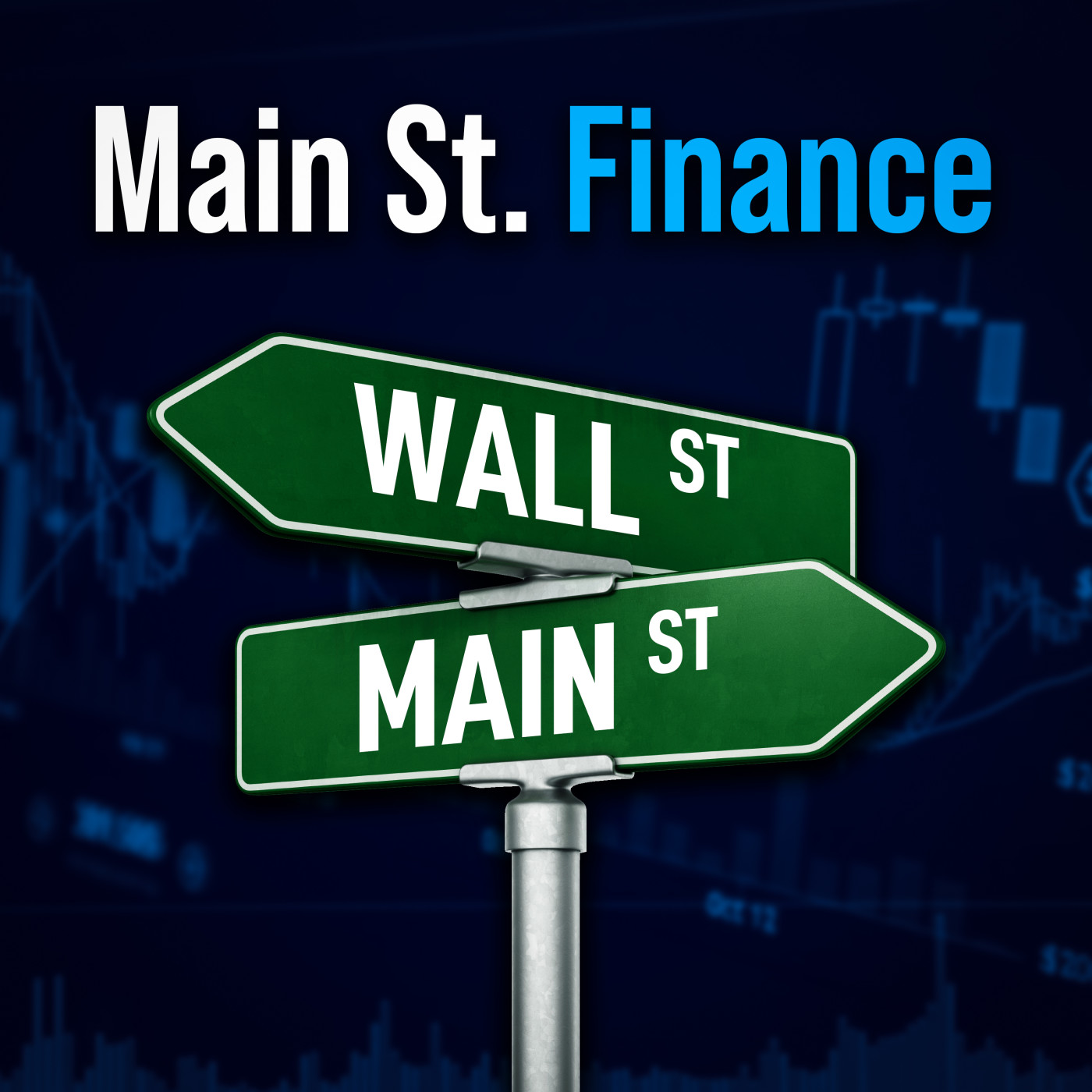 Main St. Finance is here to take personal finance and Wall Street investing and break it down to its basics so that all people can achieve an advanced understanding of the American financial system. You can then use that knowledge to better take control of your finances to manage budgeting, taxes, investments, retirement, and more.
Episodes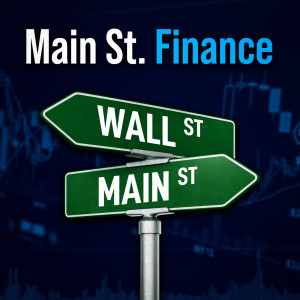 Wednesday Aug 25, 2021
Wednesday Aug 25, 2021
This week I speak with Pam Prine who is the co-owner of Keystone Capital Management. Keystone is a financial advisory firm that specialized in two types of customers: Those that are getting ready to receive distributions from their nest egg, and business owners who are looking for a secure retirement. Pam and I talk about retiring as an entrepreneur, some ways entrepreneurs can set themselves up for retirement, and on whether or not you need an advisor. 
Have ideas for a future episode? Send in an email or tweet @MainStMoney to have your idea as a future show!
Pam's Links:
Keystone Capital Management Group Website
Keystone Email Address: team@keystonegroupaz.com
Phone Number : (623) 312-2999 or (480) 579-9089
My Usual Links
Website: www.MainStFinance.org
Show Email address: Mainstfinance@gmail.com
Twitter Account: @MainStMoney
YouTube Channel: https://www.youtube.com/channel/UCxWzLF_ZCgeDJ6PcIovg9ww