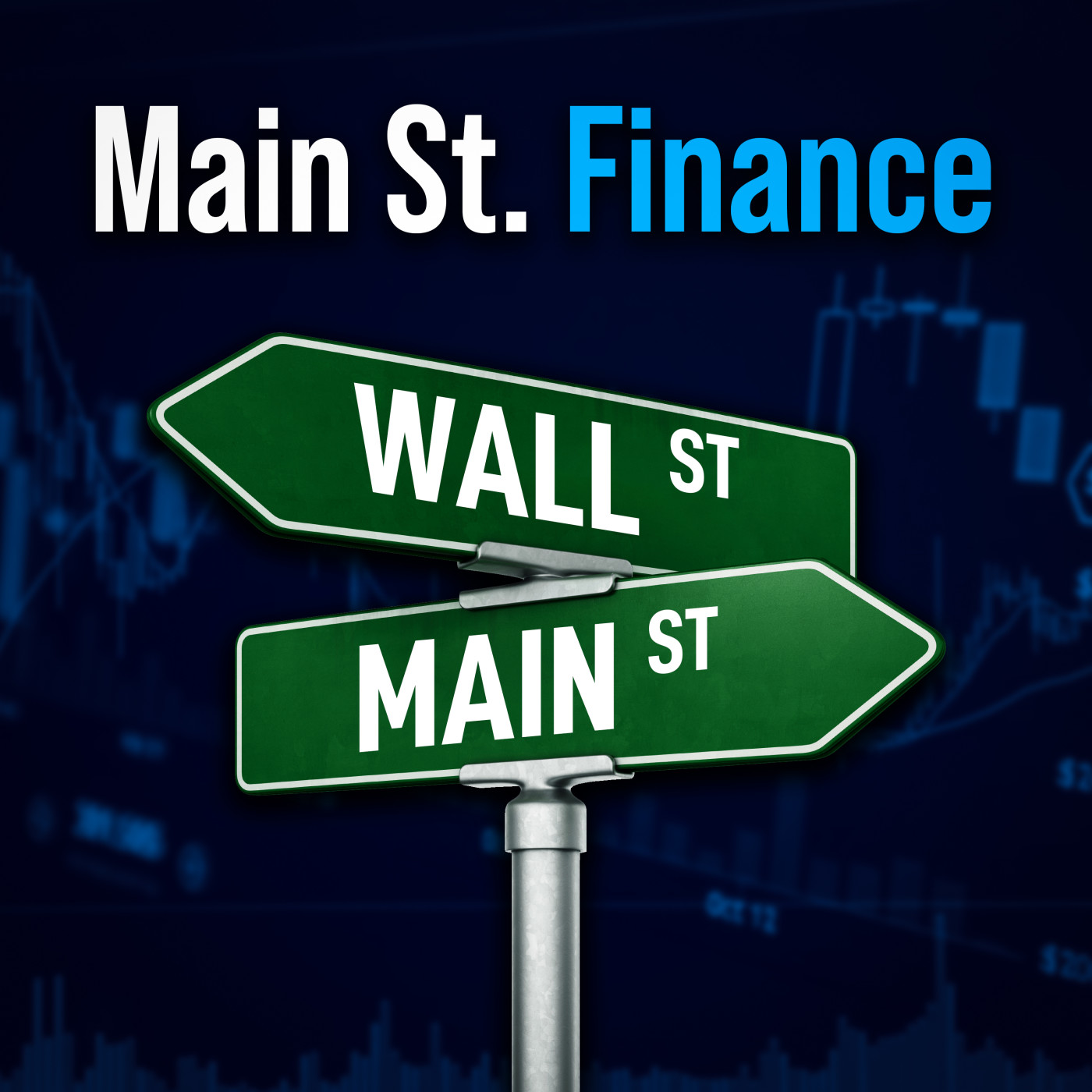 Main St. Finance is here to take personal finance and Wall Street investing and break it down to its basics so that all people can achieve an advanced understanding of the American financial system. You can then use that knowledge to better take control of your finances to manage budgeting, taxes, investments, retirement, and more.
Episodes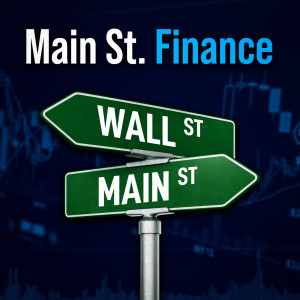 Wednesday Sep 08, 2021
Wednesday Sep 08, 2021
Hello Everyone and welcome to the Main St Finance Podcast. Today I talk with Ian from the Best Film Ever about how the money works in Hollywood. In the episode we talk about independent filmmakers, big studio producers, Will Smith almost being in the Matrix, The Black Widow Lawsuit and everything in between! This is a long episode that is worth EVERY minute! Huge thanks to Ian and the whole Best Film Ever Crew for everything they do!
Check out the Best Film Ever Podcast
Links for things mentioned:
The Pitch Meeting About Universes
Media Theorists mentioned: Curran and Seaton.
Southpark Episode Mentioned: Season 15; Episode #7: "You're Getting Old"
My Usual Links:
Website: www.MainStFinance.org
Show Email address: Mainstfinance@gmail.com
Twitter Account: @MainStMoney
YouTube Channel: https://www.youtube.com/channel/UCxWzLF_ZCgeDJ6PcIovg9ww