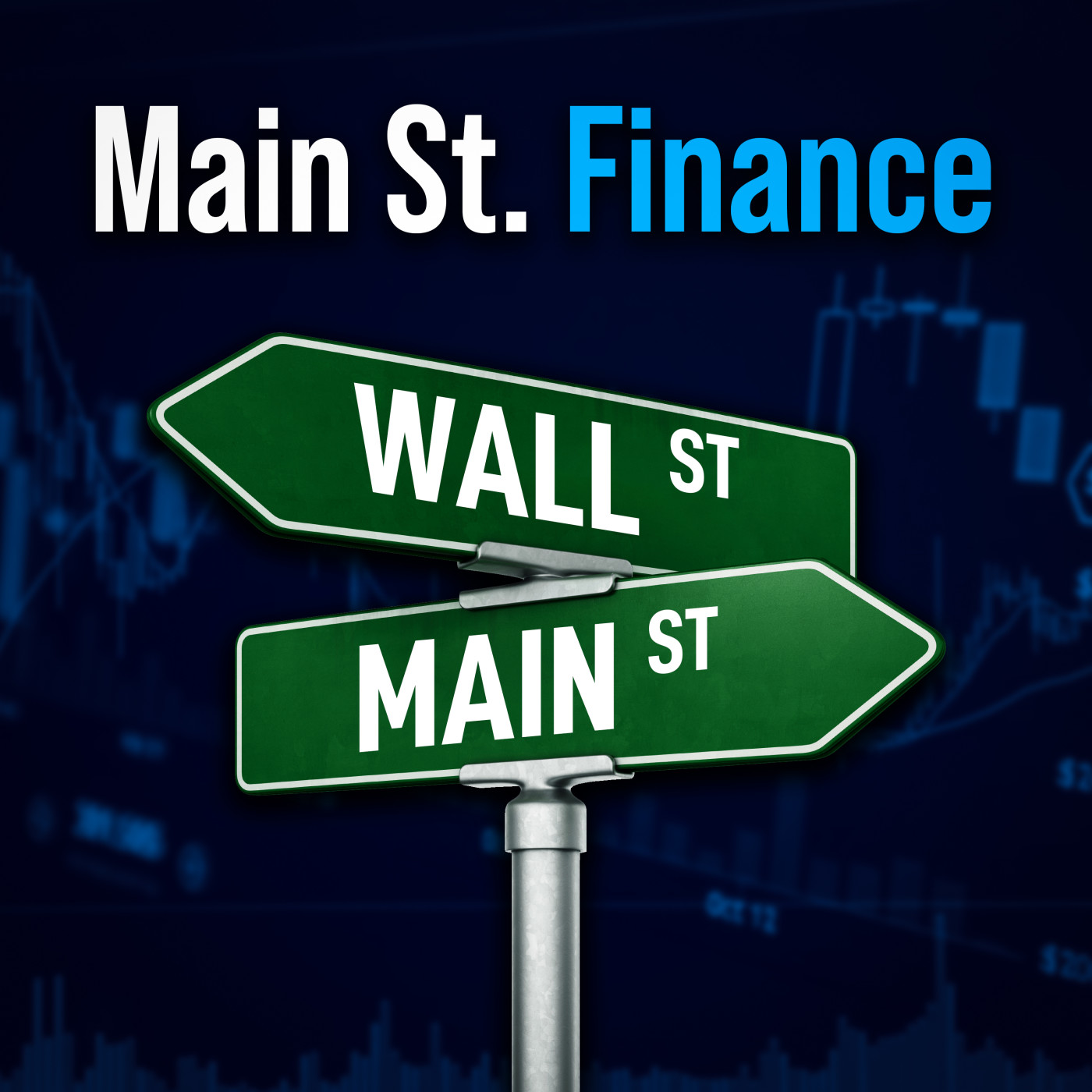 Main St. Finance is here to take personal finance and Wall Street investing and break it down to its basics so that all people can achieve an advanced understanding of the American financial system. You can then use that knowledge to better take control of your finances to manage budgeting, taxes, investments, retirement, and more.
Episodes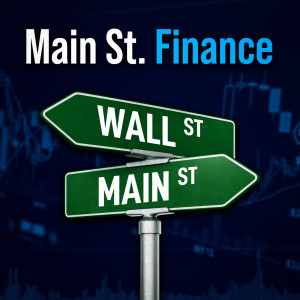 Wednesday Sep 15, 2021
Wednesday Sep 15, 2021
This week, I talk with Connie Kadansky about sales jobs and avoiding a potential pitfall of the sales process. Connie is a Sales Call Reluctance coach who works with clients to improve their sales performance by using psychology to help them get past mental roadblocks that may get in the way of the prospecting process. Connie has been quoted in the Wall St. Journal, Forbes, and Bloomberg for her sales coaching expertise.
Have ideas for a future episode? Send in an email or tweet @MainStMoney to have your idea as a future show!
Connie's Links
Phone Number - (602) 380 - 5431
My Usual Links
Website: www.MainStFinance.org
Show Email address: Mainstfinance@gmail.com
Twitter Account: @MainStMoney
YouTube Channel: https://www.youtube.com/channel/UCxWzLF_ZCgeDJ6PcIovg9ww