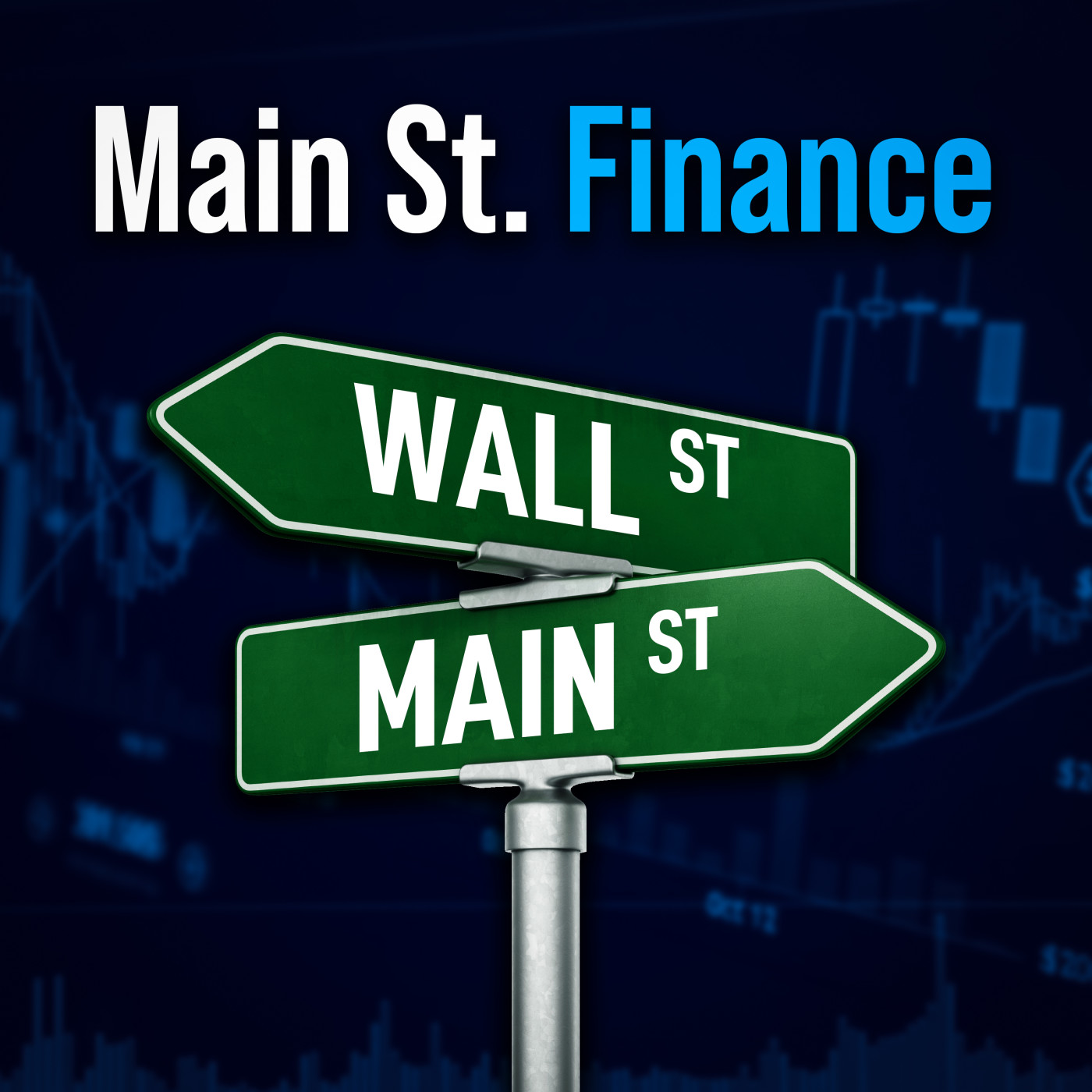 Main St. Finance is here to take personal finance and Wall Street investing and break it down to its basics so that all people can achieve an advanced understanding of the American financial system. You can then use that knowledge to better take control of your finances to manage budgeting, taxes, investments, retirement, and more.
Episodes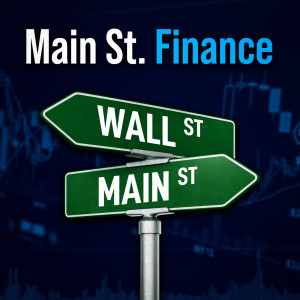 Thursday Oct 14, 2021
Thursday Oct 14, 2021
Hello Everyone and Welcome to the Main St Finance Podcast. I am of course Alex your host and today we have sort of a public service episode with some corporate management mixed in. Today I am sitting down with Setti Coscarella Who is the CEO of TAAT Global. TAAT is a rather interesting company that makes a product that is hopefully going to take some market share from the big tobacco industry. Setti and I are going to talk about what it is his company does as well as talk about some management decisions he made in getting the company off the ground.
Setti's Links:
TAAT's Ticker: OTC: TOBAF
My Usual Links
Website: www.MainStFinance.org
Show Email address: Mainstfinance@gmail.com
Twitter Account: @MainStMoney
YouTube Channel: https://www.youtube.com/channel/UCxWzLF_ZCgeDJ6PcIovg9ww