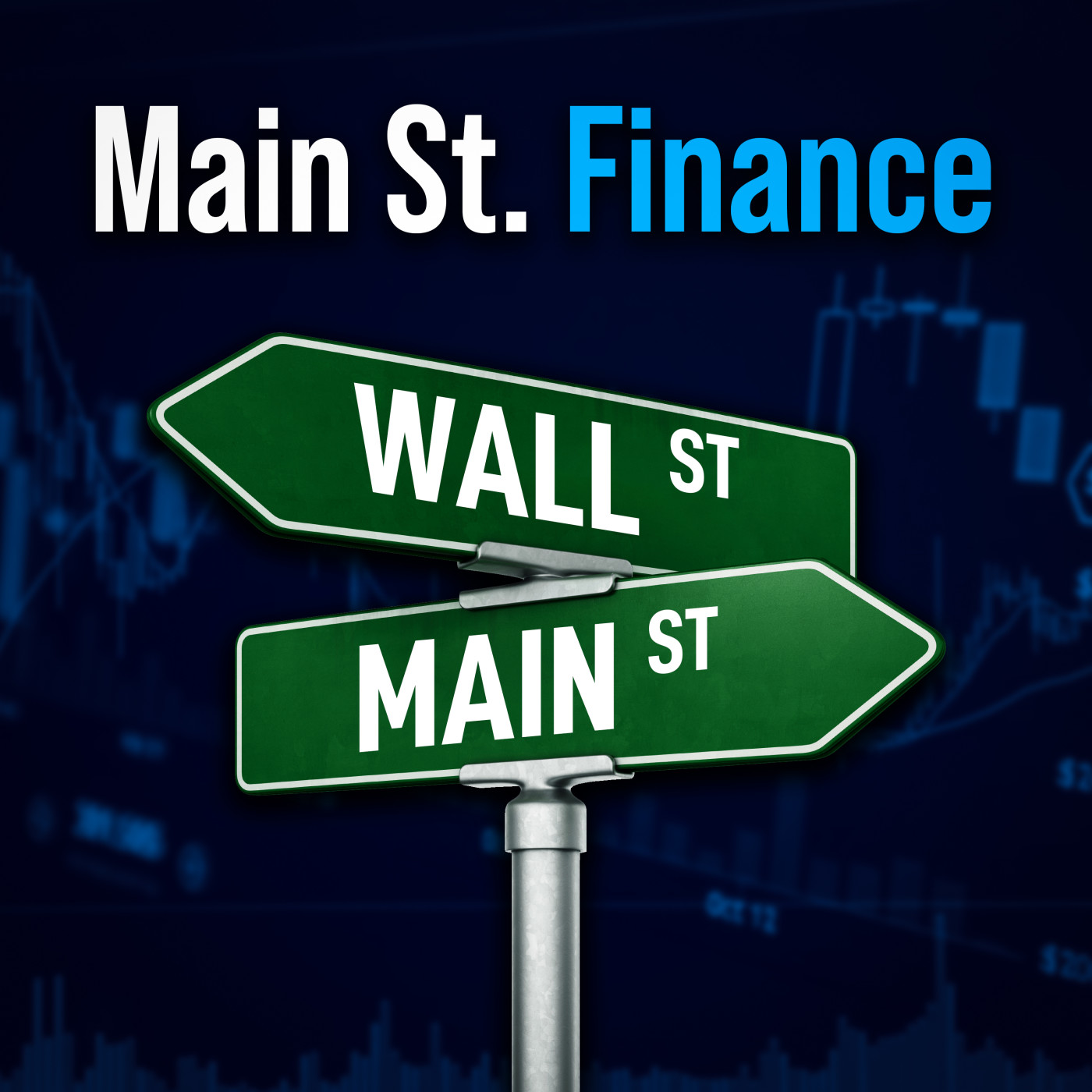 Main St. Finance is here to take personal finance and Wall Street investing and break it down to its basics so that all people can achieve an advanced understanding of the American financial system. You can then use that knowledge to better take control of your finances to manage budgeting, taxes, investments, retirement, and more.
Episodes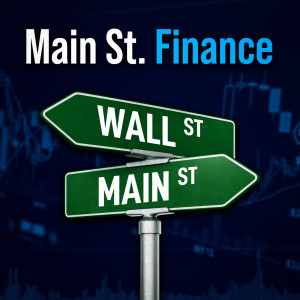 Thursday Oct 21, 2021
Thursday Oct 21, 2021
Hello Everyone! Today on the show, I use a popular board game to explain how a central bank can increase the money supply in an economy.
ANNOUNCEMENT: I'll be taking a few weeks off from making the podcast. I have a test coming up for a professional designation that I will need to spend a lot of time studying for. I'll be back by mid-November, so make sure to subscribe so you get notified when I'm back in business!
My Usual Links
Website: www.MainStFinance.org
Show Email address: Mainstfinance@gmail.com
Twitter Account: @MainStMoney
YouTube Channel: https://www.youtube.com/channel/UCxWzLF_ZCgeDJ6PcIovg9ww