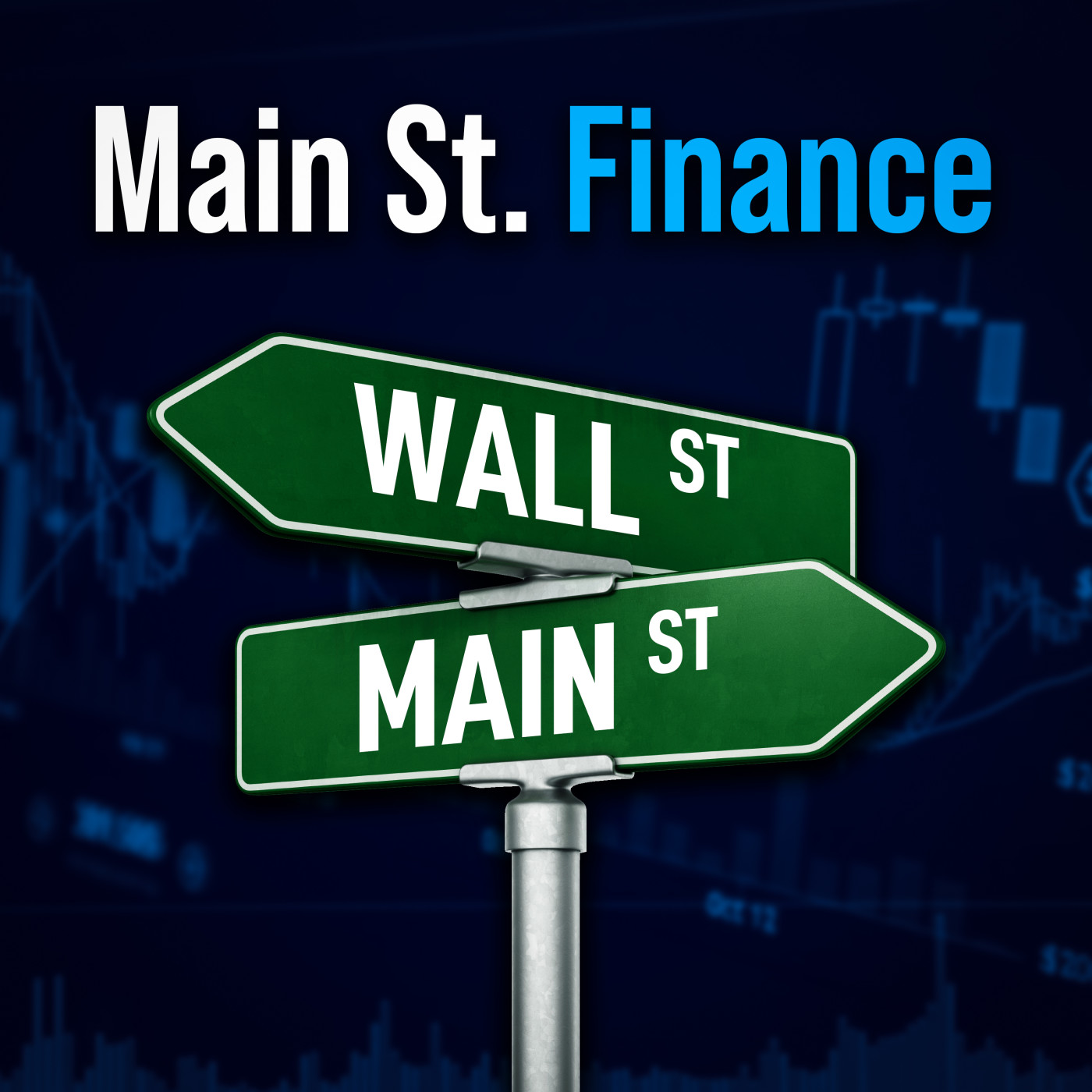 Main St. Finance is here to take personal finance and Wall Street investing and break it down to its basics so that all people can achieve an advanced understanding of the American financial system. You can then use that knowledge to better take control of your finances to manage budgeting, taxes, investments, retirement, and more.
Episodes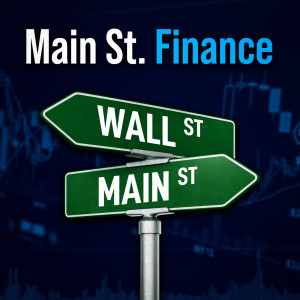 Wednesday Dec 22, 2021
Wednesday Dec 22, 2021
On this week's episode, I sit down with Nick Samarripas and we talk about how to decide what bank to build a relationship with. Whether you are looking to open a checking account or get a million dollar loan, Nick and I discuss the pros and cons of working with a big bank vs working with a small bank.
My Usual Links
Website: www.MainStFinance.org
Show Email address: Mainstfinance@gmail.com
Twitter Account: @MainStMoney
YouTube Channel: https://www.youtube.com/channel/UCxWzLF_ZCgeDJ6PcIovg9ww